Booth No. 1355 is going to be a destination location at this year's highly anticipated IBIE 2022 in Las Vegas from September 18-21. We'll have coffee service every morning, beer service every afternoon and automation, automation, automation!
For the past 14 years, Rexfab has built a reputation in the baking industry for automating post-baking processes. We build our own systems, partner with leading global equipment manufacturers and develop conveyor solutions to integrate and automate production lines.
We've got a lot to showcase at IBIE 2022, and here are the top five things we're excited to be bringing to Las Vegas.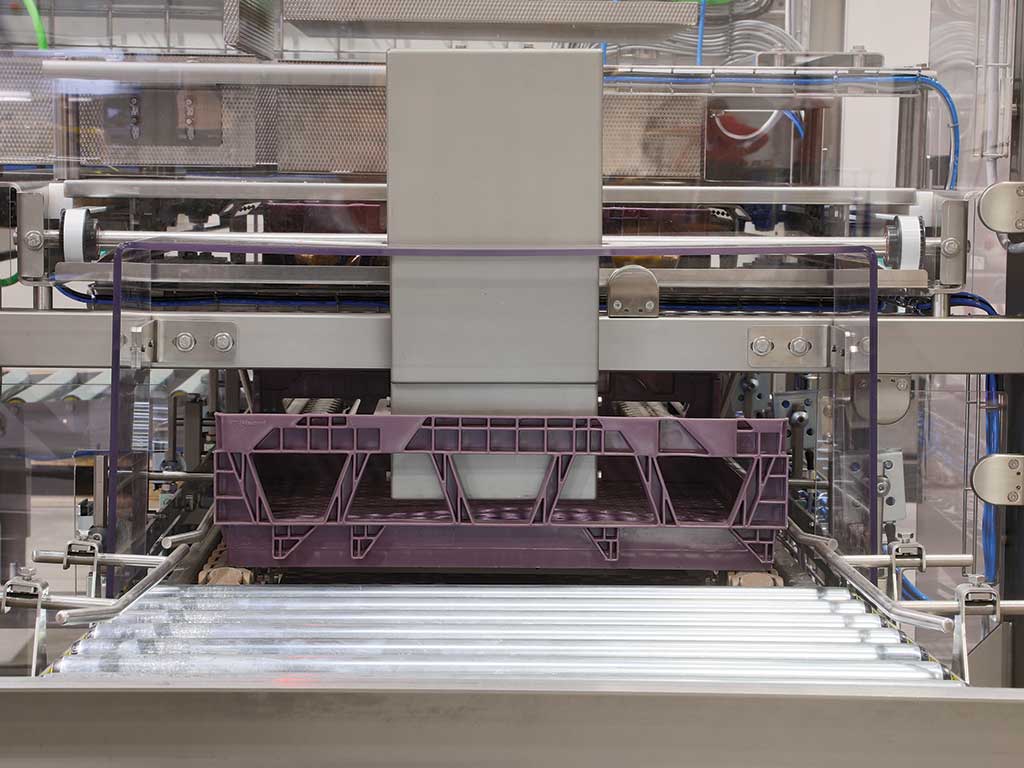 1. Pan Stacker-Unstacker
Our new Pan Stacker-Unstacker delivers what every bakery wants: lower operating costs through automation. The machine's breakthrough technology comes in the form of a fully electric system using electromagnetic technology and servo motors to ensure smoother, gentler pan stacking and unstacking. The recipe-driven pan stacking solution handles up to 40 pans/minute in a compact footprint. Learn more about our Pan Stacker-Unstacker.
2. Our Team
We're so excited for our team to be able to see old friends and customers and to meet new people seeking to automate their bakeries. We'll have 21 people there from Canada and our newly established U.S. operations. Schedule an appointment to meet with one of our team members at IBIE.
3. German Engineering Comes to Las Vegas
Rexfab has partnered with industry leader GHD Hartmann to bring comprehensive slicing and bagging solutions to North American bakeries, and we'll be exhibiting a GBK 220 bread bagger at the show.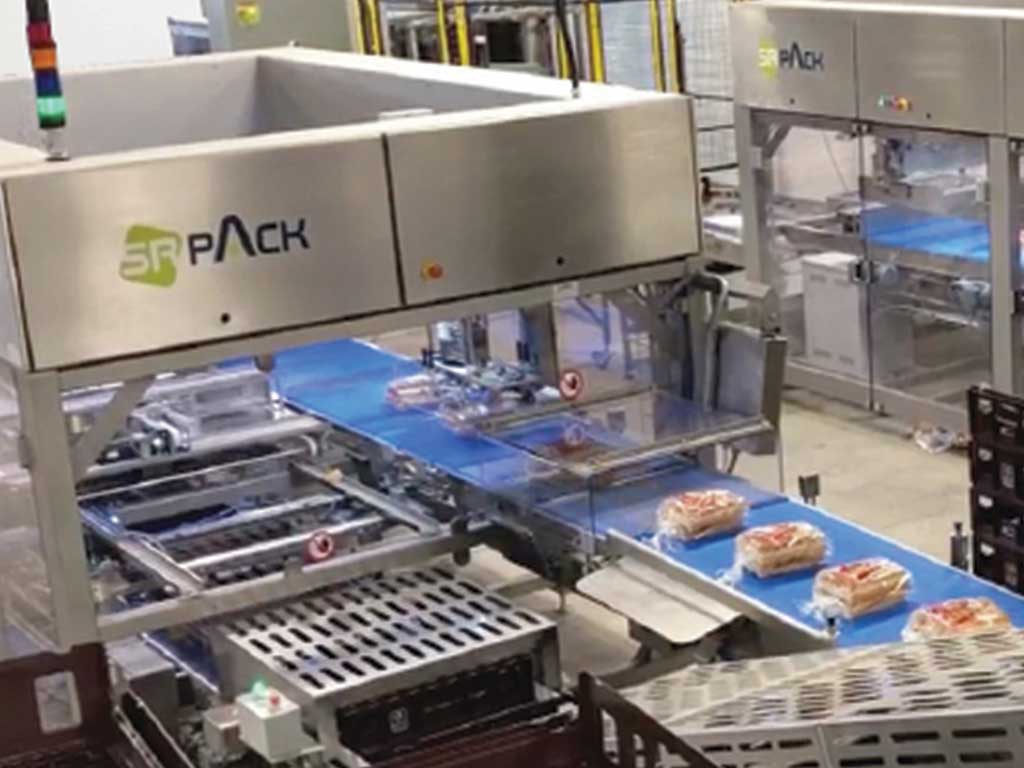 4. SR Pack Loader
We've partnered with SR Pack to bring the most advanced basket loader system to North American bakeries. The system is known for its versatility, accommodating multiple packaging patterns in both baskets and boxes. Learn more about the SR Pack Basket Loader.
5. Honest Conversation about ROI
This is important as a challenging economic environment makes equipment decisions even more important. Our team loves to talk to bakers about true ROI, which accounts for the complete lifespan of the equipment. Settling for an ROI on a bread slicer of two years is great if the expectation is that the slicer only lasts two years. What happens if in years three and four, the slicer breaks down continually? That two-year ROI turns out to be a bad deal.
Are you going to IBIE? Let us know and schedule an appointment to have some coffee, drink a beer and talk about how Rexfab can help your bakery.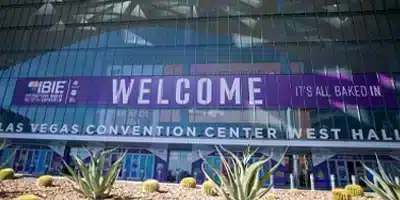 IBIE 2022 was even better than we expected, and we carried in high for this triennial gathering of retail and wholesale bakeries. We saw so many of our existing clients and met many more new bakeries seeking automated solutions for their wholesale bakeries.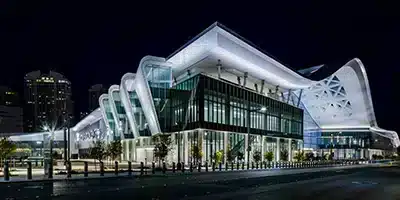 The buzz of an IBIE show is palpable, thanks to the clank of machinery, the whir of robotic arms and the muddled conversations of thousands of bakers and suppliers spread across an expansive trade show floor. Can you tell we're excited about IBIE?! As an IBIE...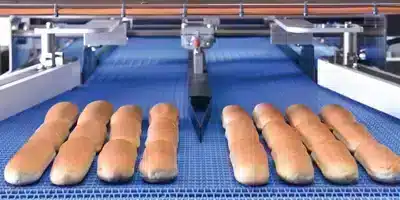 Coming out of a global pandemic, the bread industry is going through an interesting transformation.