Booth No. 1355 is going to be a destination location at this year's highly anticipated IBIE 2022 in Las Vegas from September 18-21. We'll have coffee service every morning, beer service every afternoon and automation, automation, automation!
For the past 14 years, Rexfab has built a reputation in the baking industry for automating post-baking processes. We build our own systems, partner with leading global equipment manufacturers and develop conveyor solutions to integrate and automate production lines.
We've got a lot to showcase at IBIE 2022, and here are the top five things we're excited to be bringing to Las Vegas.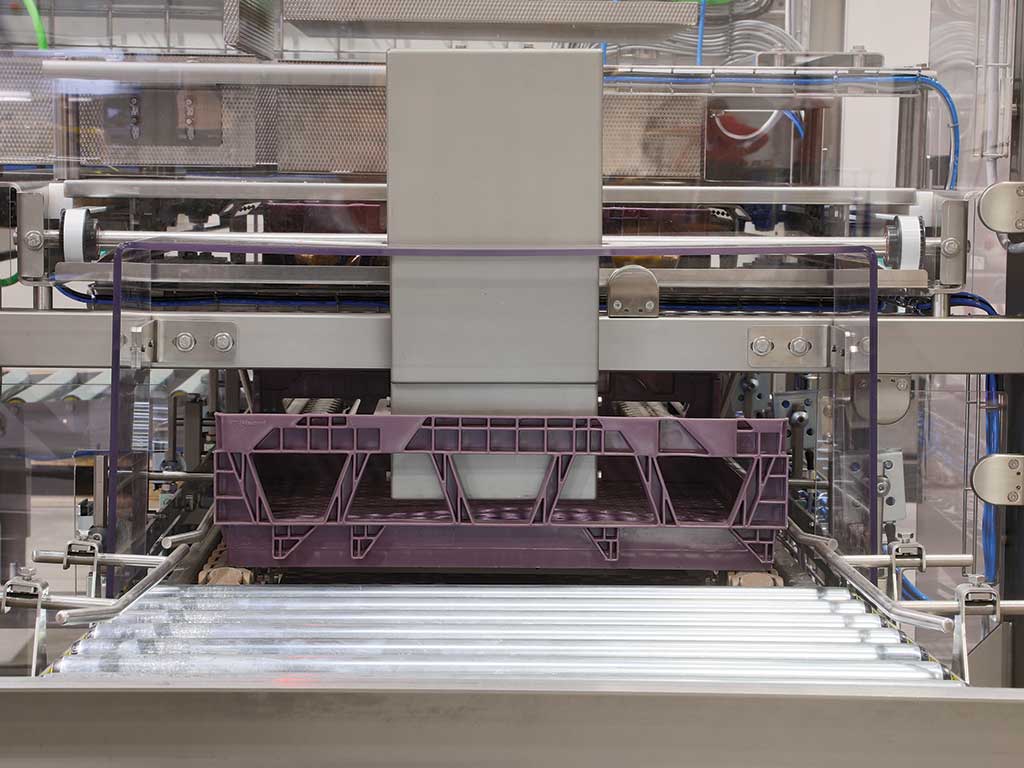 1. Pan Stacker-Unstacker
Our new Pan Stacker-Unstacker delivers what every bakery wants: lower operating costs through automation. The machine's breakthrough technology comes in the form of a fully electric system using electromagnetic technology and servo motors to ensure smoother, gentler pan stacking and unstacking. The recipe-driven pan stacking solution handles up to 40 pans/minute in a compact footprint. Learn more about our Pan Stacker-Unstacker.
2. Our Team
We're so excited for our team to be able to see old friends and customers and to meet new people seeking to automate their bakeries. We'll have 21 people there from Canada and our newly established U.S. operations. Schedule an appointment to meet with one of our team members at IBIE.
3. German Engineering Comes to Las Vegas
Rexfab has partnered with industry leader GHD Hartmann to bring comprehensive slicing and bagging solutions to North American bakeries, and we'll be exhibiting a GBK 220 bread bagger at the show.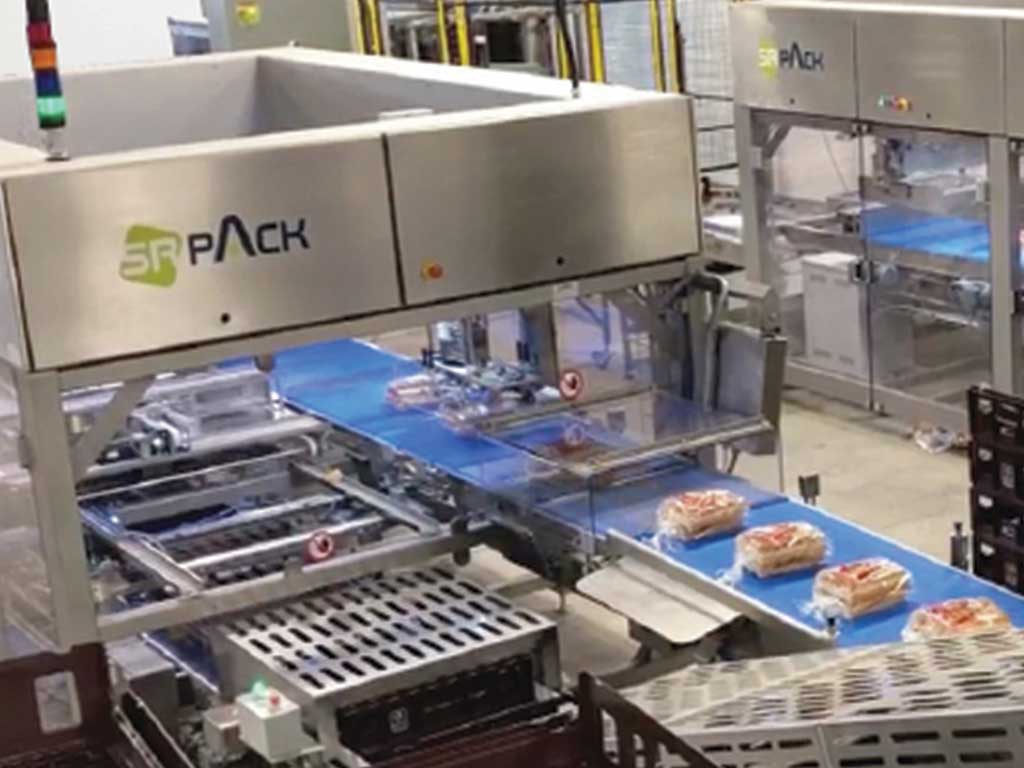 4. SR Pack Loader
We've partnered with SR Pack to bring the most advanced basket loader system to North American bakeries. The system is known for its versatility, accommodating multiple packaging patterns in both baskets and boxes. Learn more about the SR Pack Basket Loader.
5. Honest Conversation about ROI
This is important as a challenging economic environment makes equipment decisions even more important. Our team loves to talk to bakers about true ROI, which accounts for the complete lifespan of the equipment. Settling for an ROI on a bread slicer of two years is great if the expectation is that the slicer only lasts two years. What happens if in years three and four, the slicer breaks down continually? That two-year ROI turns out to be a bad deal.
Are you going to IBIE? Let us know and schedule an appointment to have some coffee, drink a beer and talk about how Rexfab can help your bakery.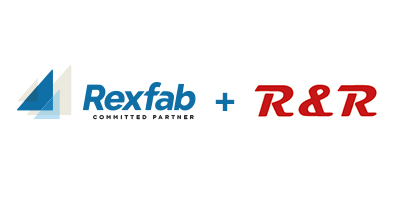 In an ever-evolving world of food processing, efficiency and quality are non-negotiable. It's not just about getting products from point A to point B anymore—it's about delivering exceptional quality, unmatched reliability, and innovative solutions that fuel growth and success for businesses.
Today, we're thrilled to announce a partnership that promises to redefine the standards of the food processing industry: Rexfab's partnership with R&R.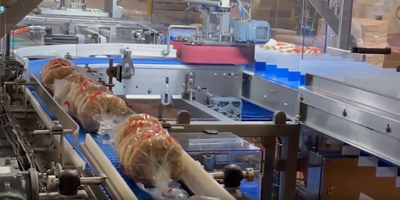 When you're in the business as long as we have, you come to recognize the genuine expertise when you see it. And Jim Bonatakis has been our go-to for over 25 years for all things related to packaging machinery. We've had our fair share of challenges, and every single time, Jim was right there with the solutions we needed.
So, when Jim talked to us about Rexfab and the cutting-edge technology they brought to the table through their own technology, as well as partners integrations, we were all ears. And boy, are we glad we listened!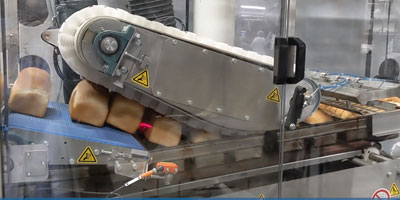 Depanning is a vital step in bakery operations. Choosing the right equipment, like Rexfab's Inline Vacuum Depanner (IVD), can significantly improve this process. The IVD is designed to automate depanning and integrate into your bakery's complete pan handling operations. It is available in three models, offering a range of widths to suit different bakery sizes and production volumes. The IVD stands out for itsdesign improved sanitation, reduced power consumption, and low-decibel operations, making it a top choice for bakeries looking to enhance their depanning process.