AUTOMATION + ANALYTICS
We're closer than you think to a new age in the baking and food industries. One where advanced analytics and automated production systems combine to elevate technological achievement and change the way facilities operate. A new era where productivity is maximized, downtime is minimized, food safety is prioritized – and possibility is reborn.

PIERRE MEUNIER, P.ENG., President
Pierre started the Rexfab adventure 14 years ago. He's always looking ahead and is committed to giving his clients the best service possible. Every decision is made with people in mind and he strives to make Rexfab a leading service company where people love to work.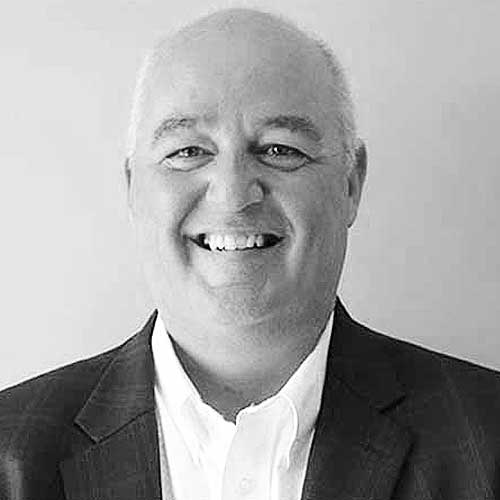 POST-BAKING AUTOMATION SOLUTIONS
Rexfab partners with bakeries and food manufacturers to automate processes, implement advanced analytics and install more efficient conveying systems. We're ready to serve your needs now and help you reimagine your company's potential.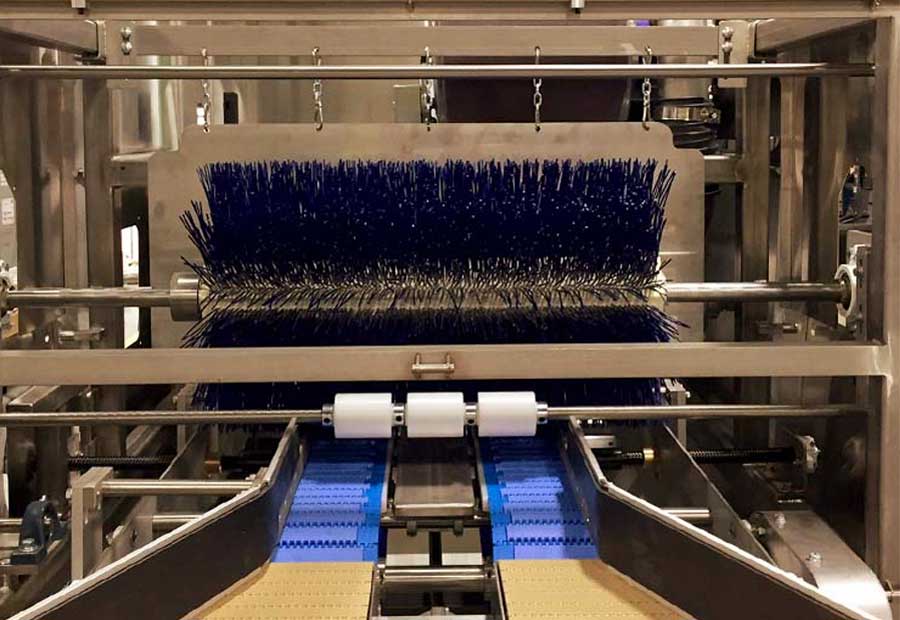 Rexfab automates downstream production processes, allowing bakeries to increase efficiencies while decreasing labor costs.

Rexfab can't predict your bakery's future, but we're getting close by implementing AI and data collection throughout food manufacturing operations.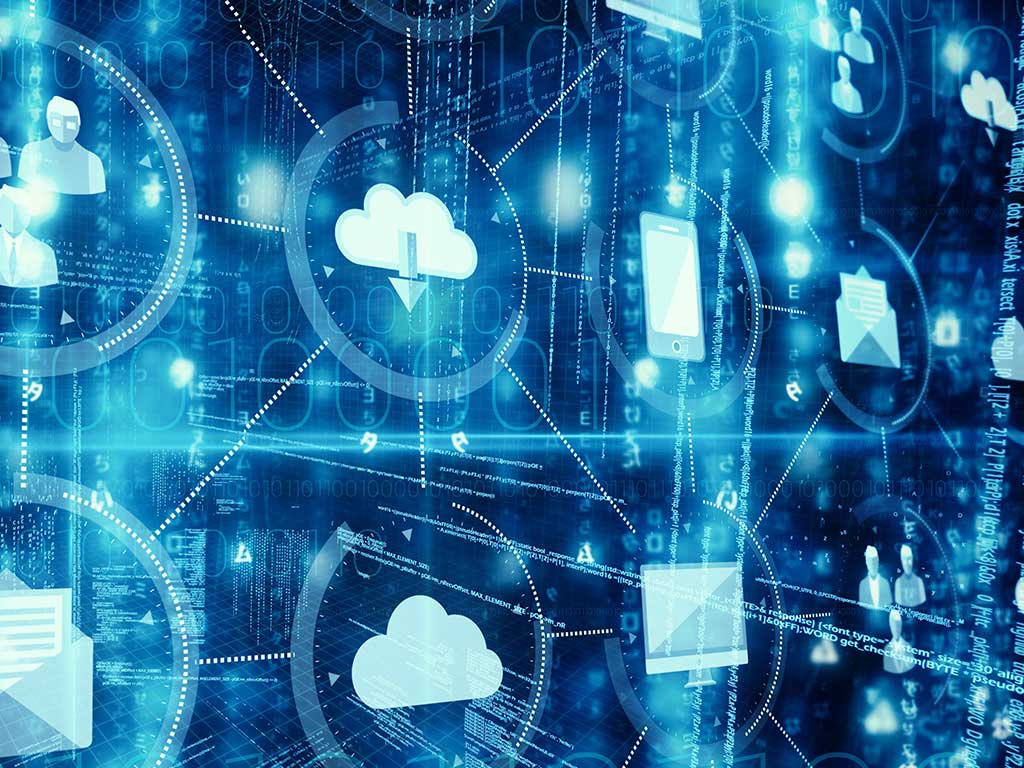 At its heart, Rexfab is a people company. Yes, we make automated systems, but what makes us different is our commitment to client success and safety.