COMMITTED TO EARNING AND RESPECTING OUR CUSTOMERS' TRUST
We strive for automation in every area of our business, except one: service. As a committed partner, we focus on connections and human interactions, not automated answering systems and voicemail.
We're there from the beginning to the end. From advising you and determining your needs to integrating solutions in your production line, to installing them and helping you optimize your operations. Serving and helping our clients is the very essence of Rexfab.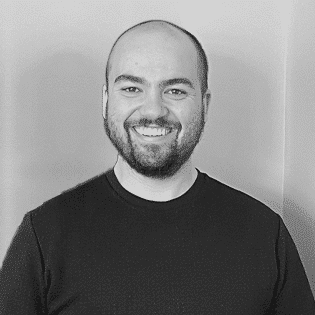 Louis-Bernard Meunier
CHIEF CUSTOMER OFFICER
Louis-Bernard has served in all areas of the company and understands customers' needs and how to solve them. Forward-thinking, always looking for improvement.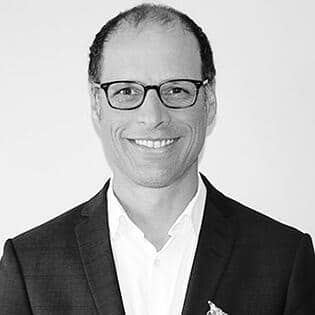 Patrice Painchaud, P.Eng., MBA
VP SALES AND MARKETING
As a seasoned bakery expert with 17 years of experience, Patrice's experience in the baking industry is impressive. He takes an analytical approach to developing solutions for our customers. Have a challenge?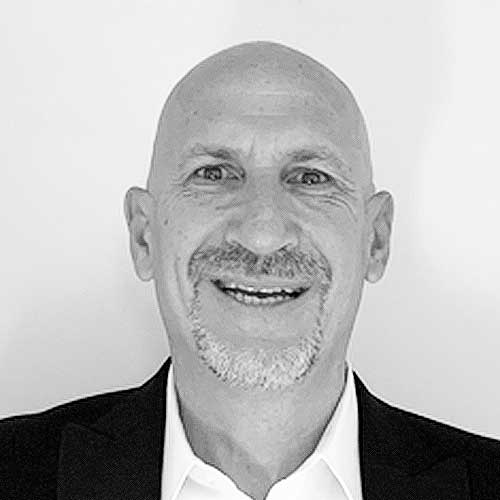 James Bonatakis
SALES MANAGER USA
Expert in packaging systems for bakeries, with more than 35 years of experience in Sales for the Bakery Industry.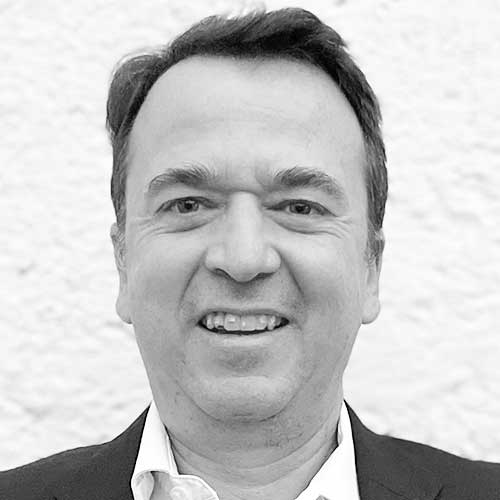 Bernardo Zermeño
MARKETING DIRECTOR
Since 1996, Bernardo has been a marketing specialist at global food companies, including Nestle, General Mills and Bimbo. He understands a bakery's main job is to serve its customers and consumers.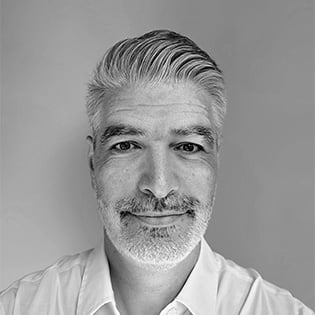 Patrick Joubert
PROJECT MANAGEMENT DIRECTOR
Patrick has over 20 year's experience managing projects and teams. His commitment is to work with customers to deliver projects that will meet expectations. They will be managed through leadership and communication.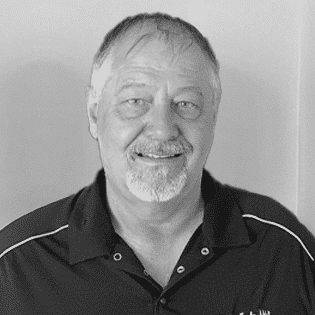 Richard Roberge
SERVICE AND INSTALLATION TEAM LEADER
Richard's professionalism and ingenuity are present in all of our projects. His determination paves the way for smooth installations.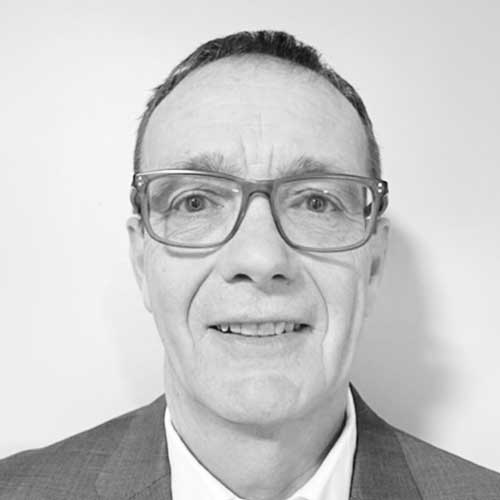 Pierre Dionne, Ing., P.Eng.
PROJECT MANAGER
Pierre has been a Mechanical Engineer for more than 30 years. He prides himself on attention to detail and exceptional customer service.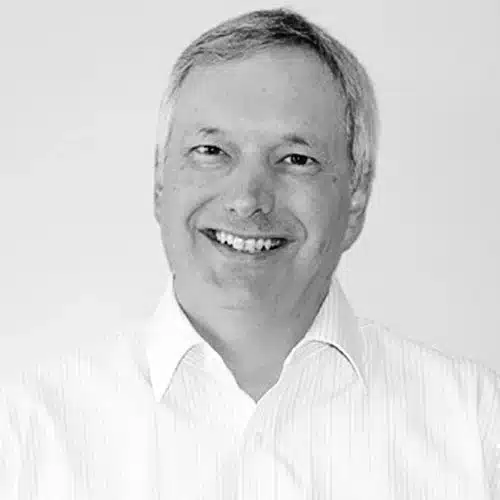 Jean-François Robert, P.Eng.
PROJECT MANAGER
Jean-François brings structure and ease to a project. He knows the stakes of a large project and understands that it's sometimes easier to pick up a phone than to send an email.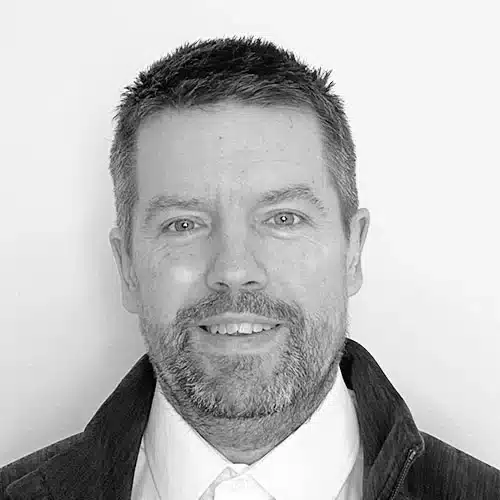 Nicolas Croteau
SALES SUPPORT EXECUTIVE
Since 1999, Nicolas has served in many roles at Rexfab. He has a solid background in engineering and exceptional experience serving bakeries with creative solutions.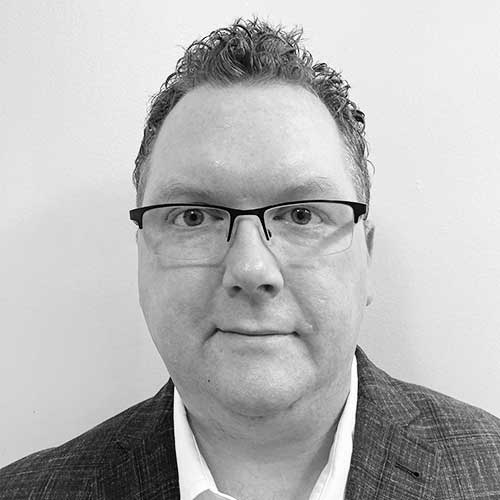 Pierre-Étienne Bourret, P.Eng., M.A.Sc.
PRODUCTS MANAGER / TECHNICAL COORDINATOR
Has an exceptional ability to synthesize all the technical requirements of a project and then plan a successful path to complete the project.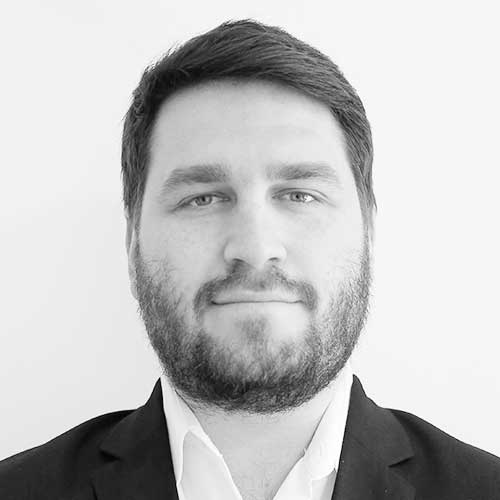 Maxime Jannelle, P.Eng.
PRODUCTS MANAGER / TECHNICAL COORDINATOR
Maxime is an expert at finding solutions to complex problems. He has extensive experience in many different manufacturing sectors, as well as an analytical mind, creativity and a hands-on approach to work.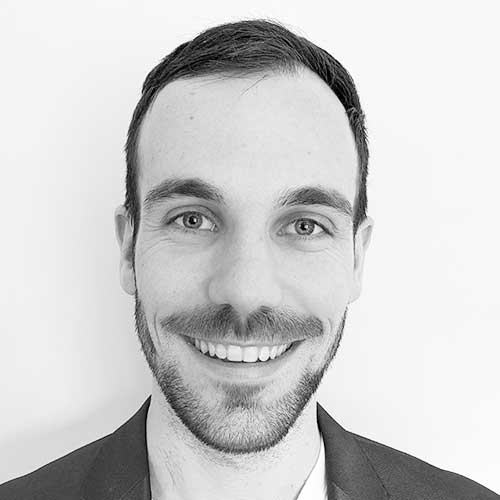 Raphaël Proulx, P.Eng.
PRODUCTS MANAGER / TECHNICAL COORDINATOR
Raphaël is specialized in designing equipment for the bakery industry. He is a motivational leader that understands all aspects of safety, sanitation and operations.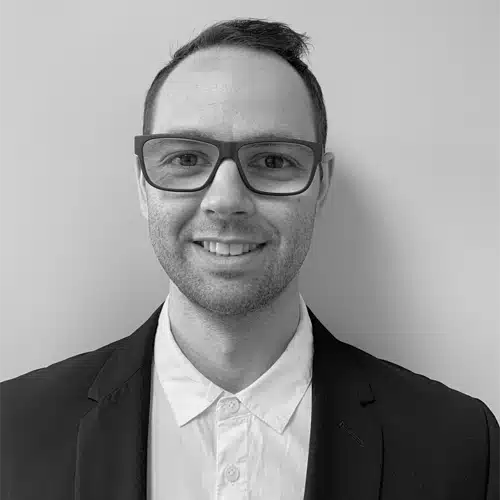 Philippe Côté, P.ENG.
PROJECT MANAGER
With his experience in Mechanical Design and Quality Control, Philippe has developed an excellent critical mind and resourcefulness. The close collaboration with customers is his favorite part of the job.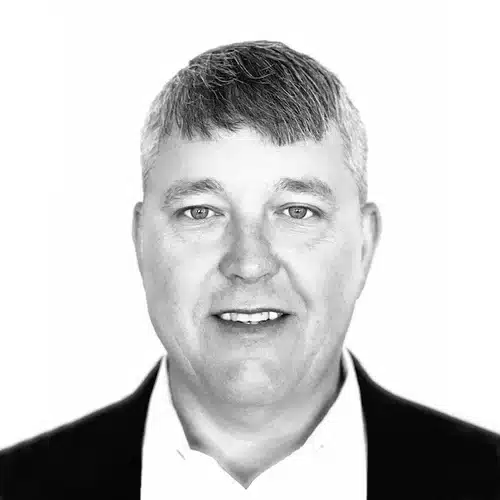 Kevin Williams
U.S. PROJECT MANAGER
Kevin is a 20+ year bakery maintenance professional leading management and project teams with strong focus on food safety and quality.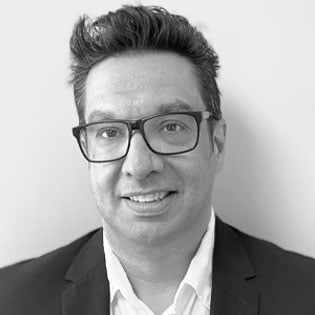 Yan Morin, P. Eng.
ENGINEERING DIRECTOR
Yan's practical approach allows him to fully understand the realities of a baking environment. He has worked for Rexfab since 2013.