CONVEYOR SOLUTIONS FOR YOUR ENTIRE PRODUCTION LINE
Rexfab can help automate high-volume production lines in the baking and food industries. Our conveyor solutions are designed to meet all production and sanitary requirements. They feature stainless-steel construction for resilience and ease of cleaning, and modular plastic belting with a variable AC gear motor for optimal performance.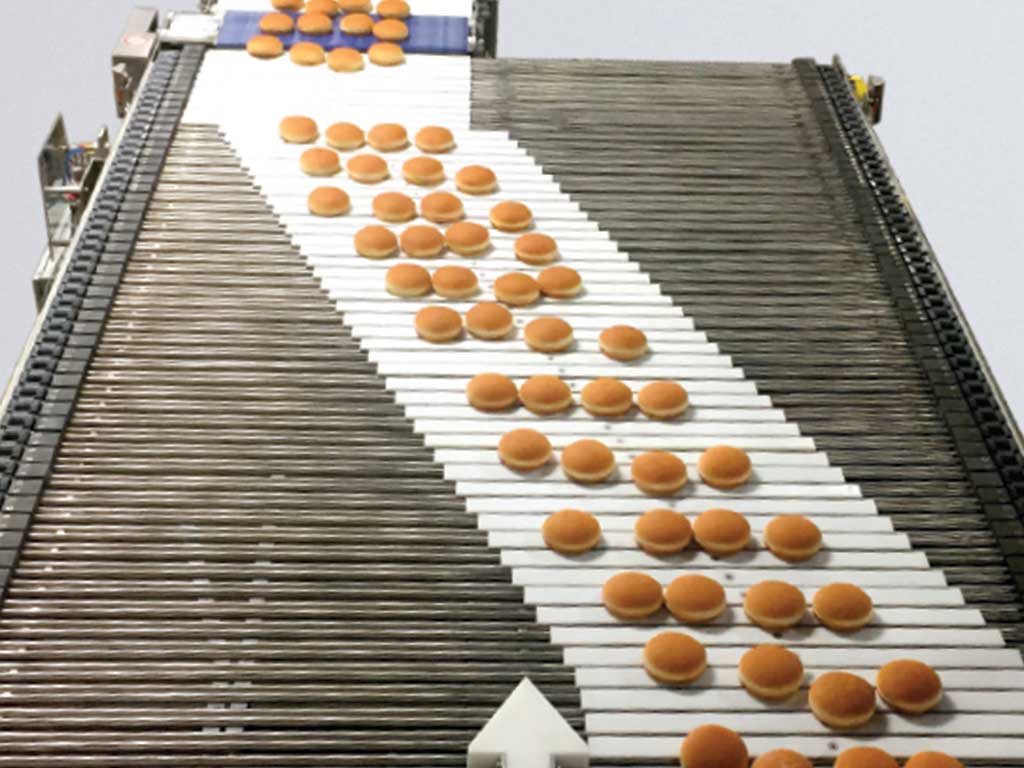 Rexfab automates slicer feed operations with a conveying solution that comes complete with product alignment, line balancing and product grouping. The fully- automated, reliable and efficient solution connects all of a bakery's bagging lines.
S-Trash Dump or Rotary Trash Dump Conveyors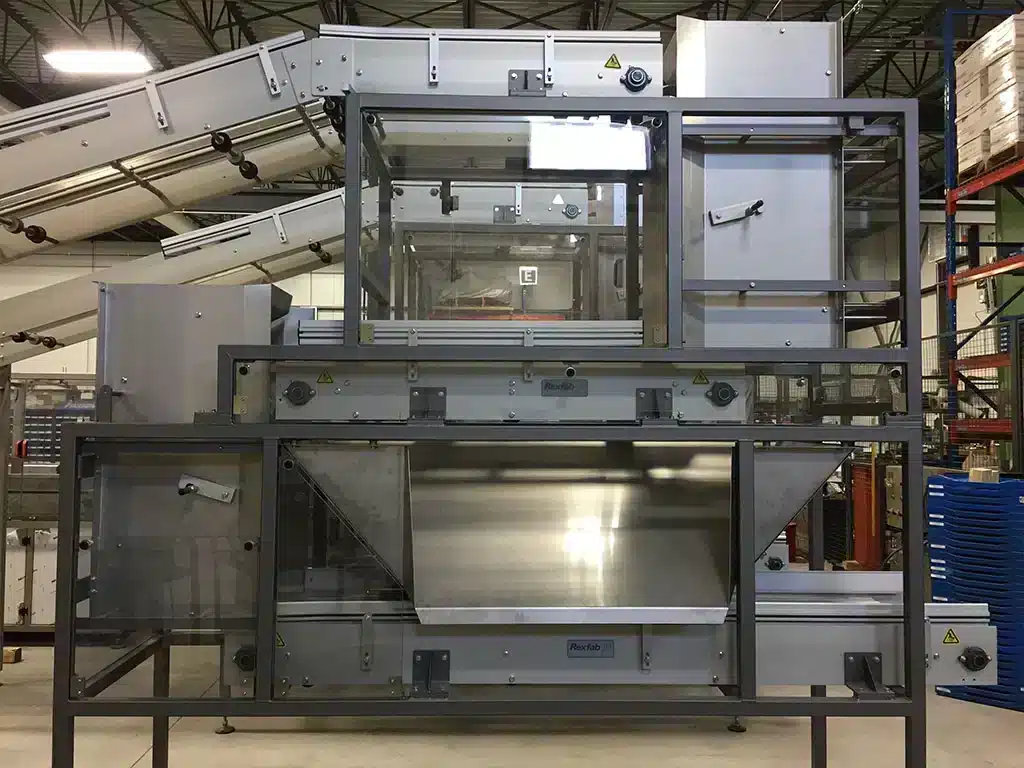 To remove dry residue from your baskets or trays, we recommend the S-Trash Dump or a floor level solution such as the Rotary Trash Dump, which both limit debris from reaching your production line.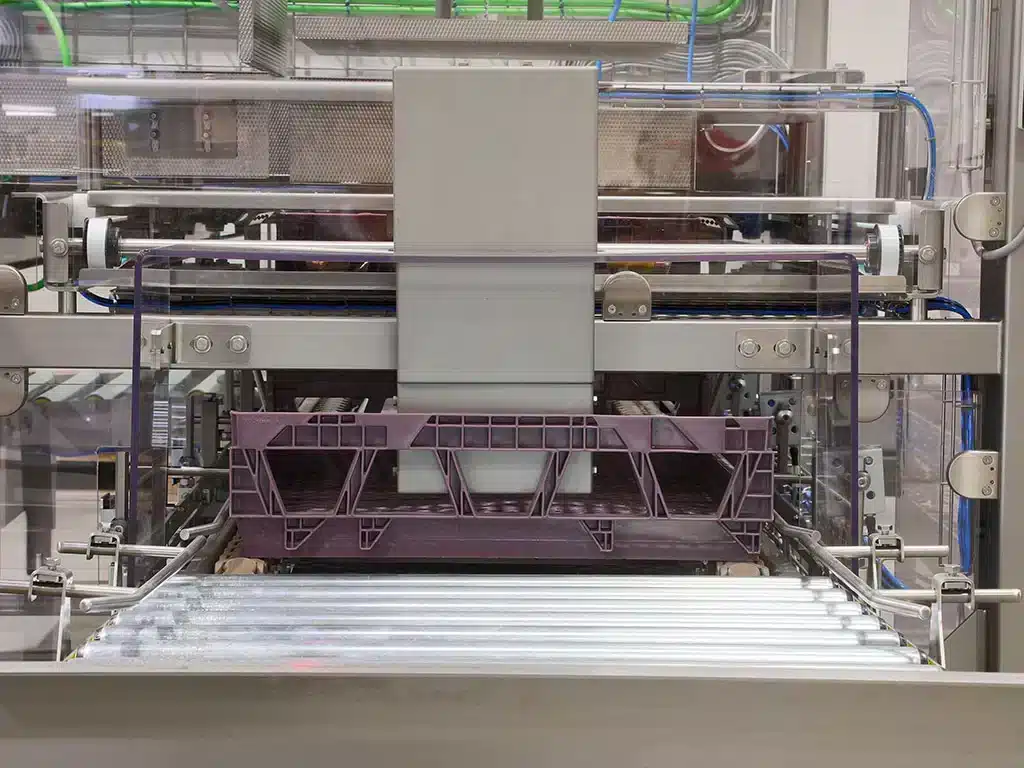 Rexfab's basket handling conveyor systems are the perfect complement to continually feed clean and empty baskets to your SR Pack basket loaders. They'll ensure products are delivered swiftly to the end of the production line.
Pan Truck Transfer Conveyor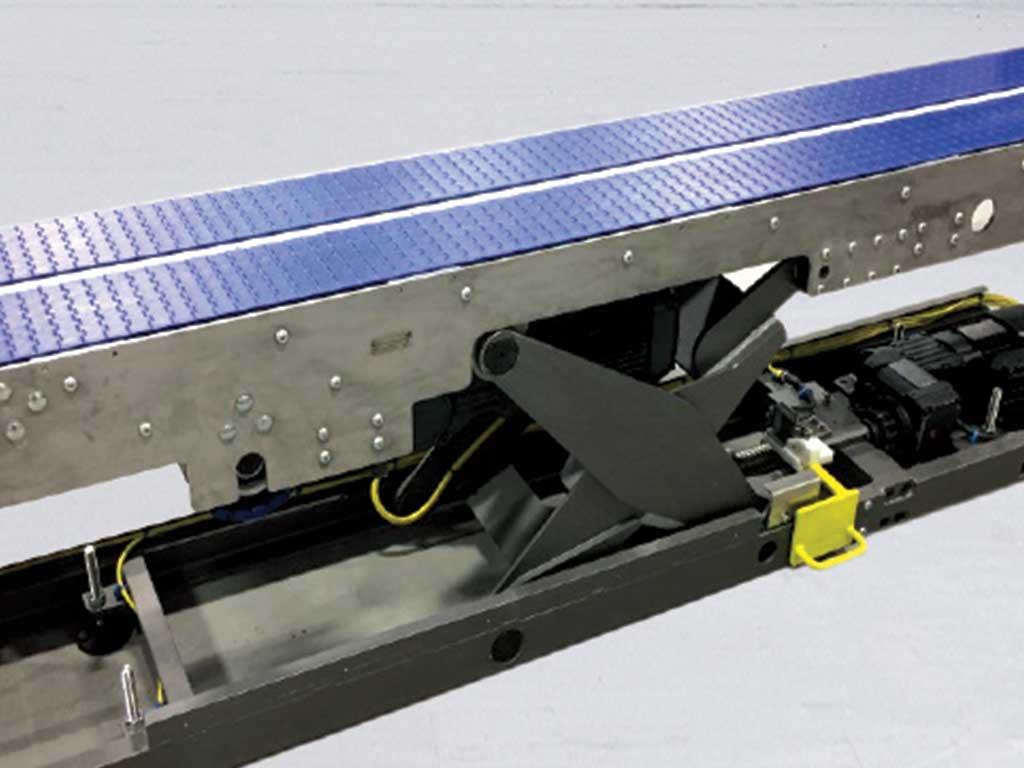 The pan truck transfer conveyor is a scissor-lift-type elevation system that features an electric motor for smooth operation. Our Stack Lifting Conveyor uses servomotors that works in sync with the electromagnetic head. It also features a timing belt and linear actuators for more accurate position control, precise vertical translation and lower maintenance.
Turning or L-Transfer Conveyors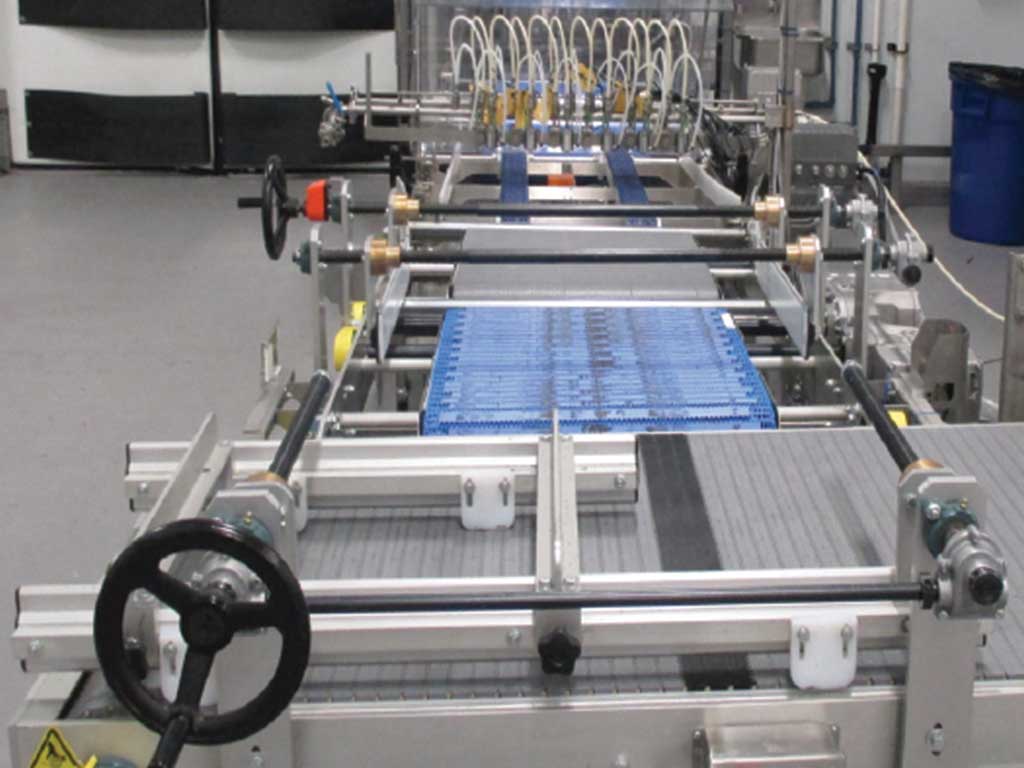 Turning conveyors and L-Transfer conveyors are perfect for any environment as they can orient your pans lengthwise or widthwise when they discharge from the oven. Simply put, these conveyors make automated bakery production even more efficient.
Extremely Sanitary Design Conveyor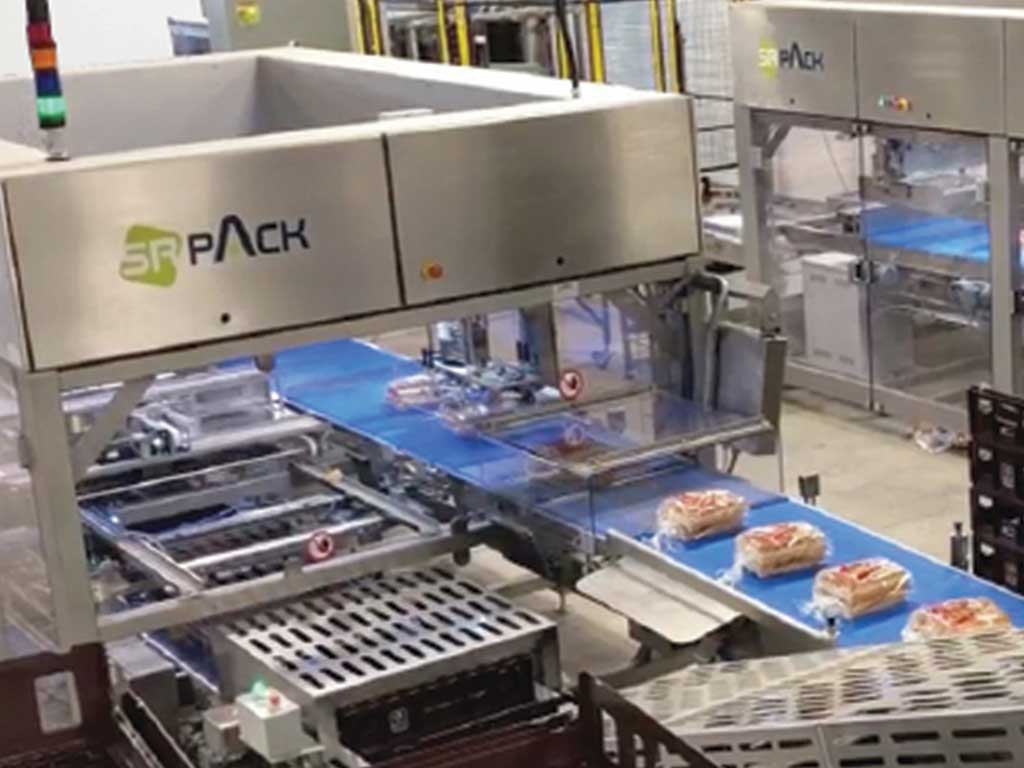 Rexfab has always made sanitation a priority, designing and building equipment that exceeds industry standards in sanitation. Our extremely sanitary design conveyors offers the food industry:
Easy wash-down capabilities
Open design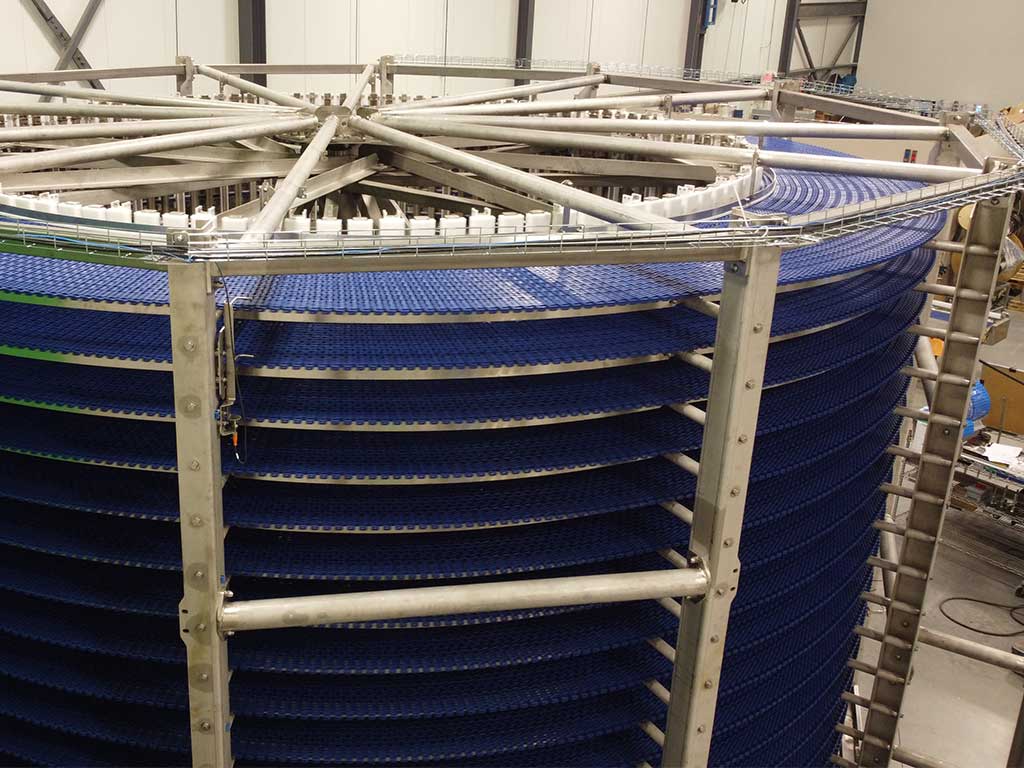 Our Spiral Cooler avoids overdrive issues and constant interruptions in the production process, its DirectdriveTM DDS Technology delivers improved productivity, reduced maintenance, and simplified sanitation.
Contact us to solve your automation challenges with conveyor solutions.