SLICING & BAGGING
by GHD Hartmann
STATE-OF-THE-ART GERMAN ENGINEERING NOW AVAILABLE IN NORTH AMERICA
Rexfab has partnered with industry leader GHD Hartmann to bring comprehensive slicing and bagging solutions to North American bakeries. Each solution delivers impeccable reliability and unbeatable efficiency in continuous production operation. Hartmann simply is the best slicing and bagging solutions for your bread and roll products.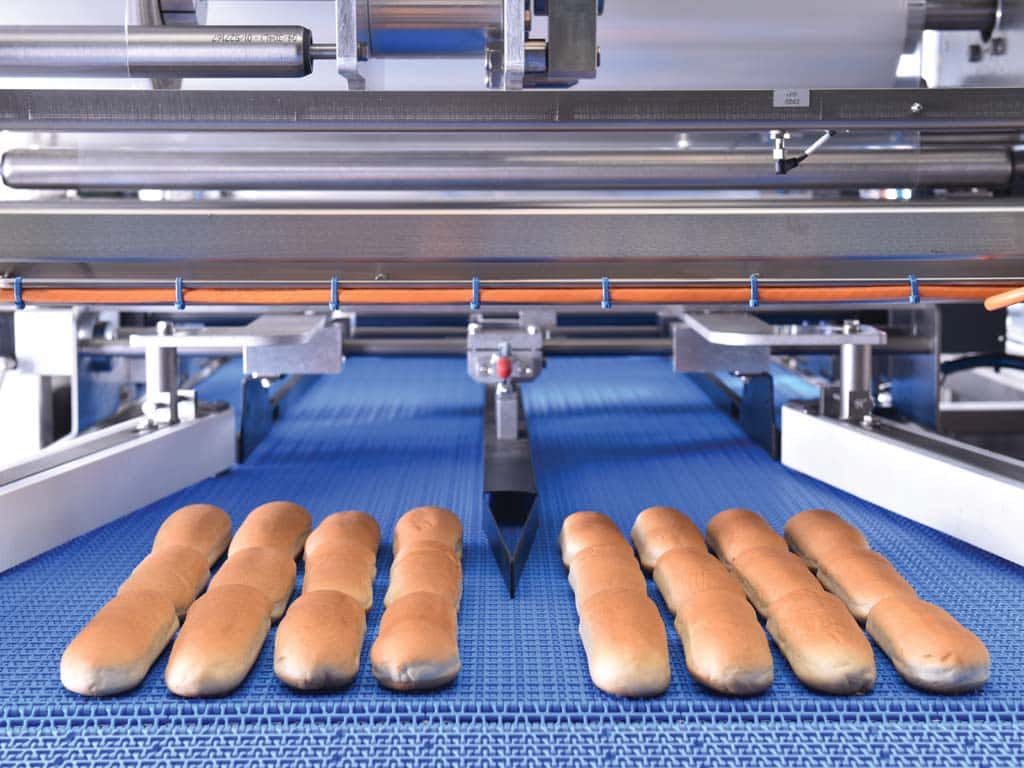 GHD Hartmann's wide array of slicers accommodates hinge cuts, butterfly cuts, full cuts and top cuts. We also offer reciprocating slicers for breads with raisins, nuts or any other inclusion. When you purchase a Hartmann slicer, you're bakery is guaranteed to benefit from a sanitary design that exceeds industry standards and low operating noise levels.
Slicer blades are easily interchangeable ensuring maximum efficiency during changeovers
Precise adjustments guarantee repeatability
Easy accessibility, exceeding sanitation standards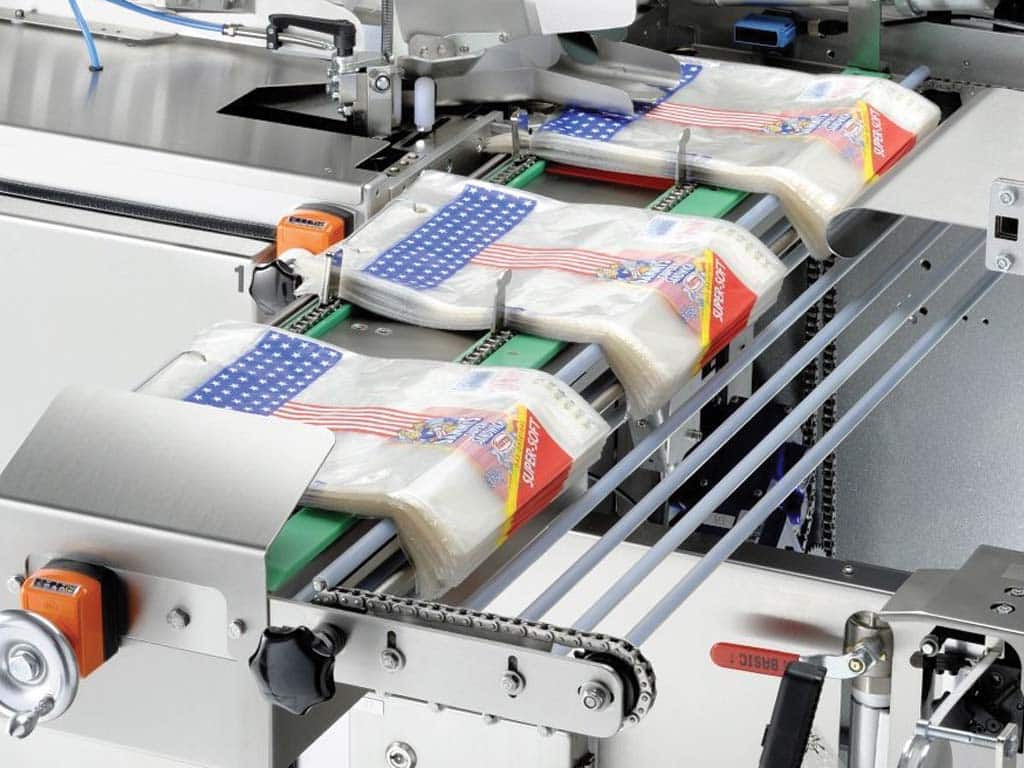 For the last 50 years, GHD Hartmann has offered simple, efficient bagger designs that require little maintenance and can process up to 60 bags per minute without missing a beat. Each bagging solution features a vacuum draw and clipping system that tightly seals products and ensures a longer product shelf life.
The embodiment of German engineering: precise and reliable
Low-maintenance needs eases labor challenges
Durable machines have longer life spans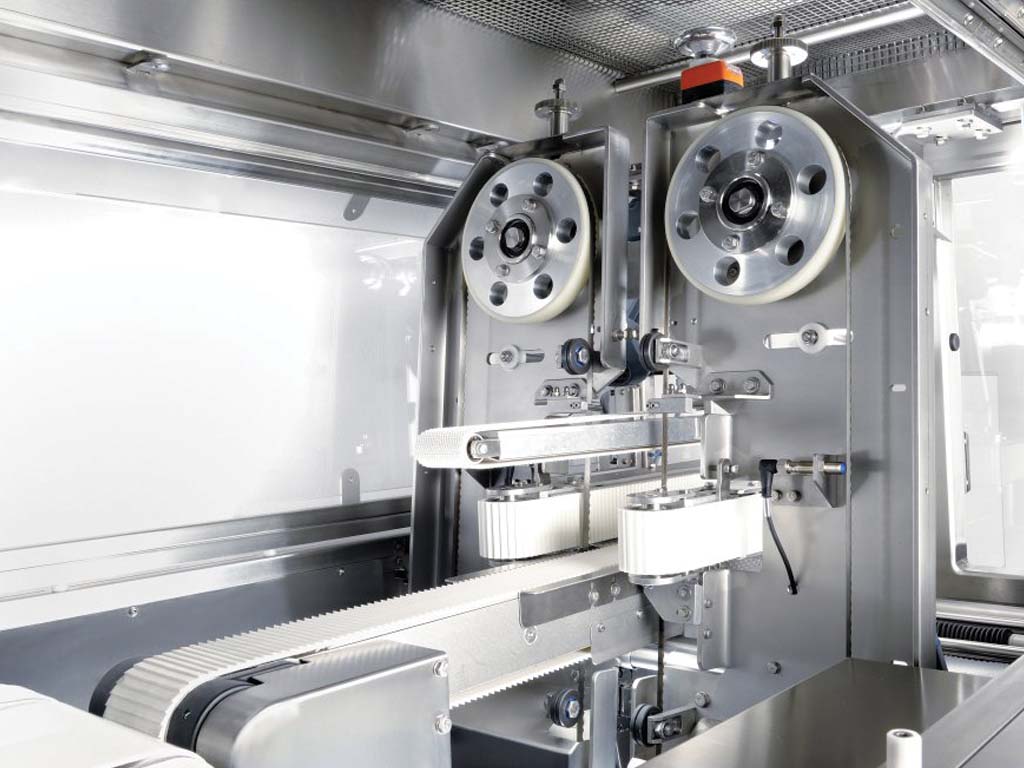 GHD Hartmann has developed unique slicer feed solutions that integrate product alignment, dynamic load balancing, product accumulation and product grouping. This fully automated solution reliably and efficiently connects all your bagging lines.
Does not require an operator
Ensures dynamic line balancing by directing products to multiple bagging lines
Hours of uninterrupted operation
Operators for one machine
Operators for two machines
Proper repeatable setting
Feed system for bagel production
Needed components for bagger, slicing, closing and conveying
1 or 2 per shift, depending on layout
1 or 2 per lane = fewer slicer blades
Standard capacity of 50 packs per minute
Industry leading performance standard
Product sensing throughout to ensure proper product delivery to bagging
Manufactured by Hartmann, a single source supplier options that is integrated
Slicing & Bagging Resources
Contact us to solve your automation challenges with conveyor solutions.