Join the Rexfab team and earn a competitive salary and comprehensive benefits while working on a team dedicated to client success, work-life balance and fun. Our active social club includes activities for team hiking, a jogging club and skiing in the winter and golf in the summer.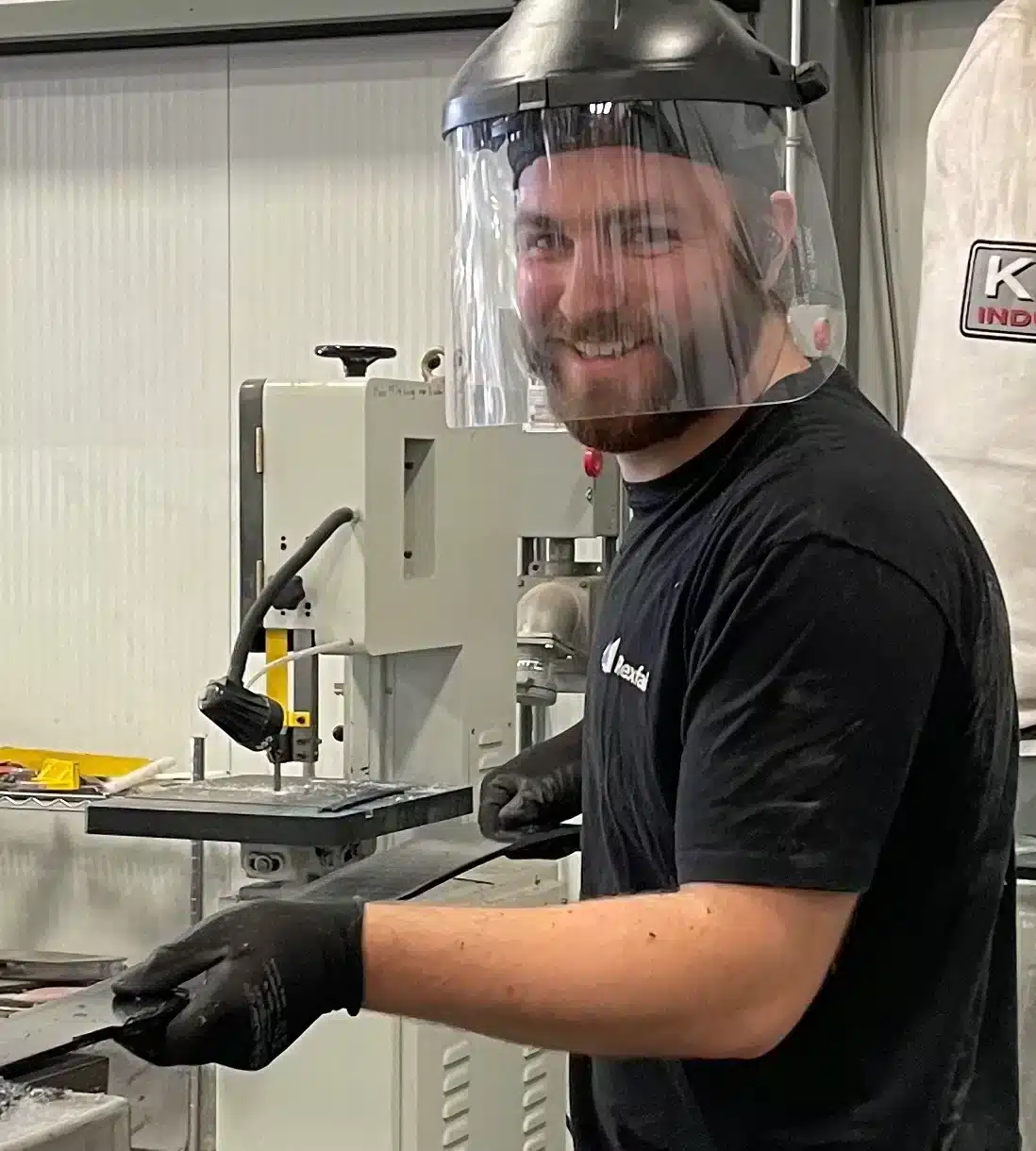 YOU WANT TO JOIN REXFAB TEAM? TELL US WHO YOU ARE!
Don't see a job fitting your profile at the moment? Send us your resume, we'd love to hear from you.
Inline Vacuum Depanner Resources