ABOUT REXFAB
Rexfab is creating a new future for the baking industry through data, automation, reliability and safety. A future where analytical advancements give insight, technological progress boosts profitability, system reliability increases productivity and equipment safety fosters confidence.
Rexfab was established in 1990 as a supplier of specialized conveyor systems for commercial bakeries. 18 years later, we invested heavily in research and development and expanded our offerings to include equipment designed to automate downstream processes.
We also started forming partnerships with leading global bakery equipment suppliers, such as GHD Hartmann, SR Pack, and most recently, Mekitec. These partnerships allowed us to bring the most innovative solutions to bakeries in North America. Today, Rexfab partners with bakeries for a wide variety of projects, ranging from pan stacker-unstackers to specialized conveyor solutions to data collection on automated equipment.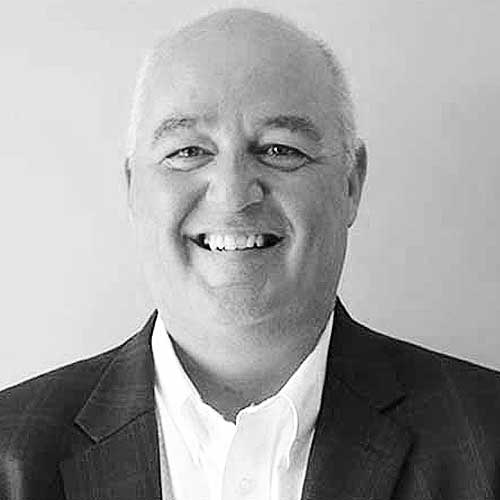 Pierre Meunier, P.ENG.
PRESIDENT
Pierre started his Rexfab adventure 14 years ago. He's always looking ahead and is committed to giving his clients the best service possible. Every decision is made with people in mind and he strives to make Rexfab a leading service company where people love to work.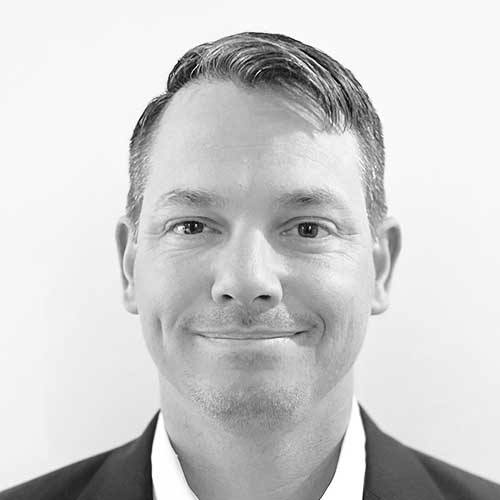 Phillip Payton
PRESIDENT REXFAB USA
With 20+ years of experience in engineering, operations and plant management, Phillip understands how to deliver and implement world-class customer service by listening to and understanding the customer's needs and delivering effective solutions through superior project management.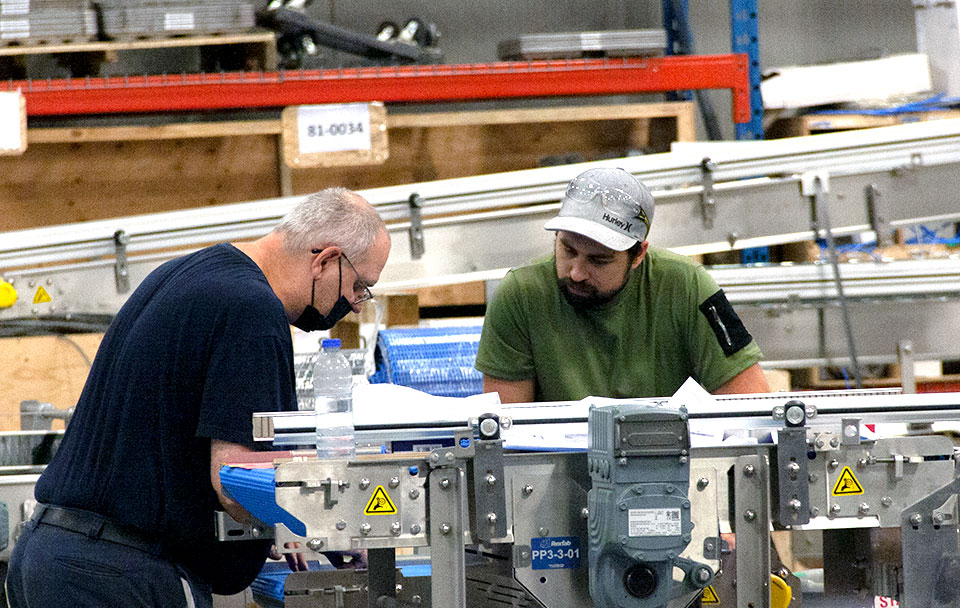 A People Driven Company
At its heart, Rexfab is a people company. Sure we make automated systems, but what makes us different is our entire team's commitment to client success and safety.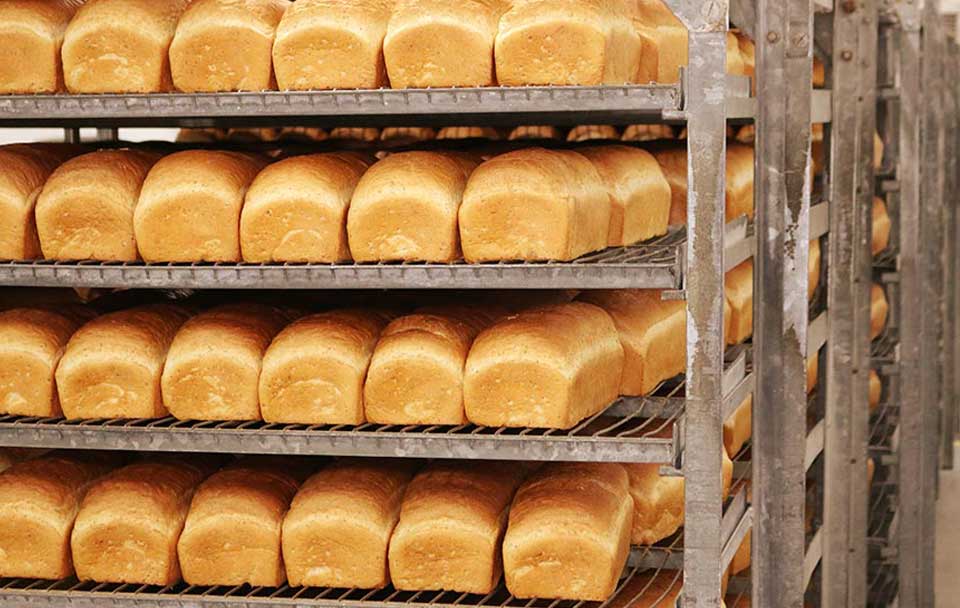 Performance
Rexfab's automated solutions outperform safety and sanitation standards. Bakers love our systems because they are reliable and increase productivity.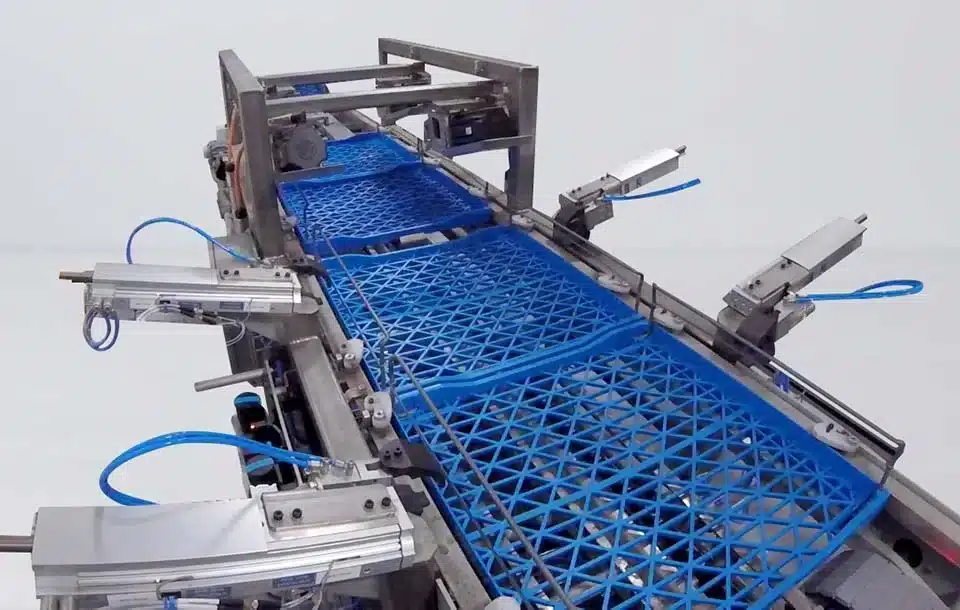 A Committed Partner
Rexfab supplies more than equipment; we partner with bakeries to make their operations run better. We support our clients from conception to installation and through the lifespan of their equipment.
NOW OPEN: U.S. OPERATIONS!
Rexfab recently opened its first operations in the United States in Kennesaw, Georgia, allowing us to better serve U.S. bakeries with expert service and equipment.
VISIT US AT OUR CANADA SHOP IN SHERBROOKE, QC
The easiest way to visit us is by arriving at the Montreal-Pierre Elliott Trudeau International Airport (YUL).
Rexfab Canadian shop's address is 4845 Rue Robert-Boyd, Sherbrooke, J1R 0W8, Québec, Canada
Here is a Google Map showing the itinerary from Montreal's Airport to Rexfab.