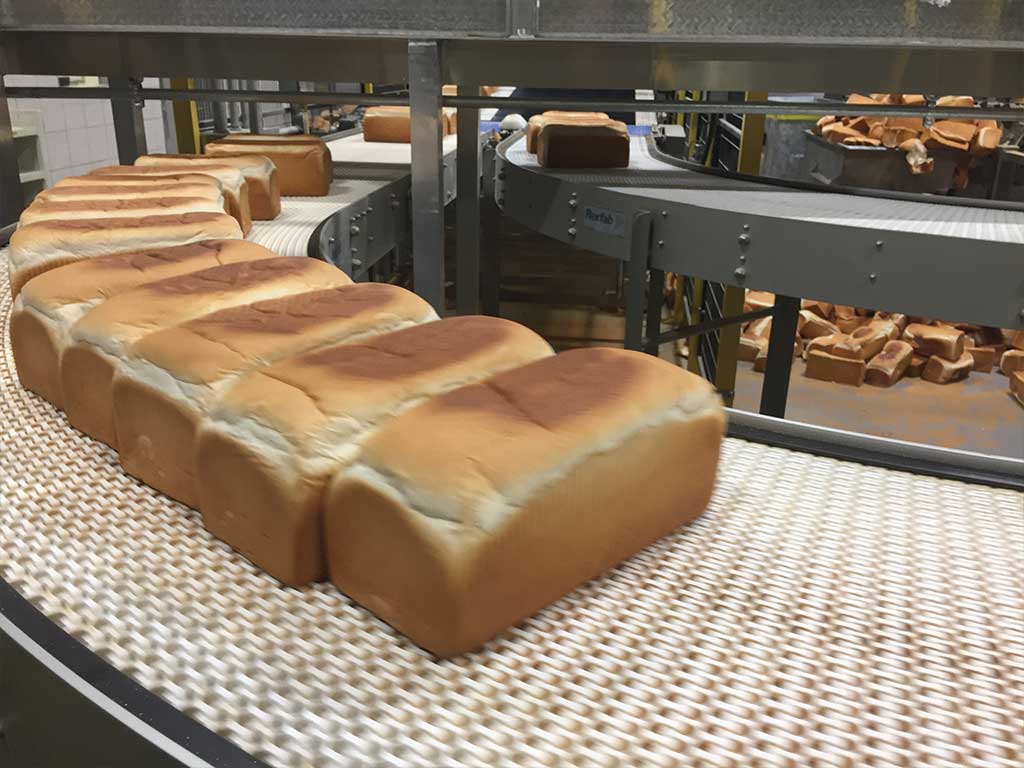 It's project time at your bakery. You're either looking to improve an existing production line by automating a process, or you're retrofitting a new piece of equipment to replace an old one. Or, maybe this is a completely new production line and you're starting from a blank slate.
Most likely you've been here before. The mission was accomplished, but did the project go as smoothly as you wanted it to? Did your bakery equipment supplier exceed expectations or did they barely meet them?
At Rexfab, we've garnered a reputation for our ability to integrate automation into downstream bakery processes. We're also known for "righting the ship" when projects seem destined to fail or equipment suppliers don't meet obligations. In our more than 30 years of business, we've worked with a lot of bakeries and a lot of fellow equipment suppliers. Our experience gives us a unique insight into the five key questions that every bakery needs to ask a potential equipment supplier before signing a contract.
1. Have you worked on a similar project?
This may seem obvious, but it's not. Just because a supplier sells a piece of automated bakery equipment doesn't mean they've installed that equipment on a production line like your production line. Bakers must ask suppliers about specific experience in specific bakery environments.
Understanding the production environment is paramount to the overall success of the project. Take note if suppliers are asking you the right questions to understand your facility's limitations and requirements. There are no one-size-fits all bakery equipment automations solutions.
At Rexfab, we've installed bakery equipment and automated production systems in countless different types of environments and situations. We also partner with experienced global bakery suppliers such as SR Pack and GHD Hartmann. We have the experience to ask the right questions at the onset or the project to eliminate obstacles as the project progresses.
2. How is this installation going to impact the rest of my production line?
Rexfab specializes in automating and integrating downstream operations. Essentially, this includes everything post-bake. However, that doesn't mean we only focus on this aspect of the production process. And, neither should any of your equipment suppliers.
Installing a pan stacker-unstacker doesn't happen in a bubble. No equipment installations do. Before signing off on a piece of automated equipment, make sure your equipment supplier understands what's happening upstream and downstream. Make sure the provider knows a line's existing limitations or challenges, so they can ensure their installation enhances the line's overall performance.
At Rexfab, our engineers and project managers think big picture. They sit down with our customers and understand the entire process, as well as a bakery's goals. We're never content to sell a piece of equipment. We want to make sure our solutions drive a bakery's success.
3. What benefits is automation going to deliver?
Automation is more important than ever as the North American labor crisis has many bakeries and food processors unable to run at full capacity due to employee shortages. However, automation can drive more benefits than headcount reduction.
Automation also can improve product quality, which is often overlooked in automation conversations. Many processes, such as depanning and pan stacking-unstacking can deliver direct product quality improvements due to the gentle handling of machines. With food inspection systems, such as the MEKI™ ONE, poor quality products are removed before heading out the door, saving a food processor significant potential brand damage and product returns.
Finally, talk to your equipment supplier about the benefits of reliability. Sure, it's not as compelling as increased speeds and decreased costs, but it's just as important. Equipment breakdowns and unscheduled downtimes can decimate a bakery's profitability and employee morale. Equipment reliability is a key benefit that bakeries should talk to equipment suppliers about.
4. What's the ROI of the project?
This is perhaps the most important question to ask. Automated production equipment and systems are expensive, and your equipment suppliers should be able to walk you through the ROI of their system. However, be wary of simple answers to the ROI question. True ROI is a complex equation that's next to impossible to distill to a length of time, such as two years.
True ROI accounts for the complete lifespan of the equipment. Settling for an ROI on a bread slicer of two years is great if the expectation is that the slicer only lasts two years. What happens if in years three and four, the slicer breaks down continually? That two-year ROI turns out to be a bad deal.
When talking about ROI with equipment suppliers, dig into the details of labor savings, quality improvement, reliability and service over the lifespan of the equipment. It's the only way to truly understand the value of automating.
5. What happens after the equipment has been installed?
A successful installation is great, but it's just the start of the process. At Rexfab, we pride ourselves on being a Committed Partner to our customers. That means servicing the account long after installation to ensure expectations are exceeded.
By asking these five questions, bakeries and food processors can ensure the investment in automation proves beneficial. Rexfab specializes in automating commercial bakeries and food processing facilities. If you have a question you'd like to ask us about how we can integrate your operation's downstream process, email us.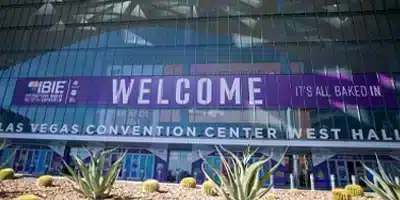 IBIE 2022 was even better than we expected, and we carried in high for this triennial gathering of retail and wholesale bakeries. We saw so many of our existing clients and met many more new bakeries seeking automated solutions for their wholesale bakeries.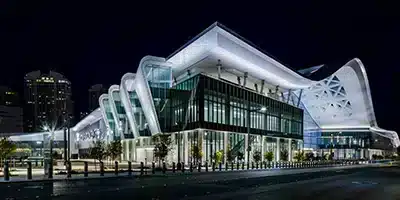 The buzz of an IBIE show is palpable, thanks to the clank of machinery, the whir of robotic arms and the muddled conversations of thousands of bakers and suppliers spread across an expansive trade show floor. Can you tell we're excited about IBIE?! As an IBIE...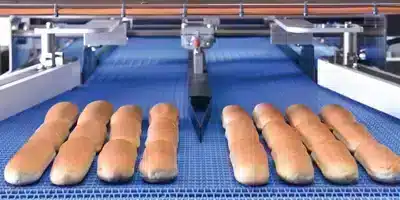 Coming out of a global pandemic, the bread industry is going through an interesting transformation.